Life with Acute Myeloid Leukaemia
A research on AML patients, their significant others
and the Health Care Professionals treating them.
Request a deep dive into anthropological insights how the AML journey is experienced by patients, doctors, nurses and relatives.
The purpose of the research is to provide doctors and nurses  working within the field of AML with an in-depth insight into the lived life with AML which can be valuable in their work with both patients and relatives. 
Learn more about the insights in the video and download the report. You can also place a request to be contacted about a presentation in your clinic.

"

Having acute myeloid leukaemia,
it's like pressing pause on life.

– male patient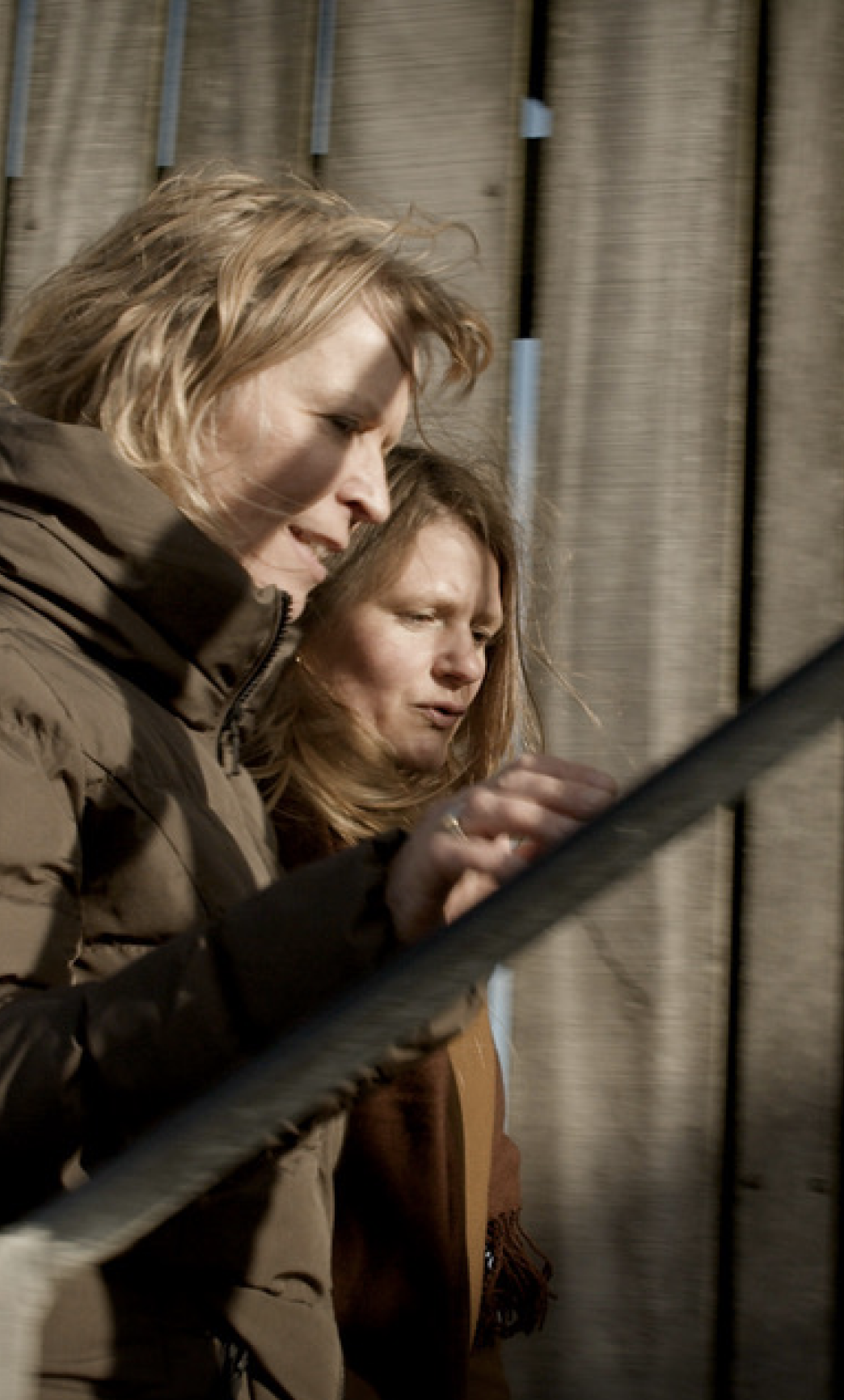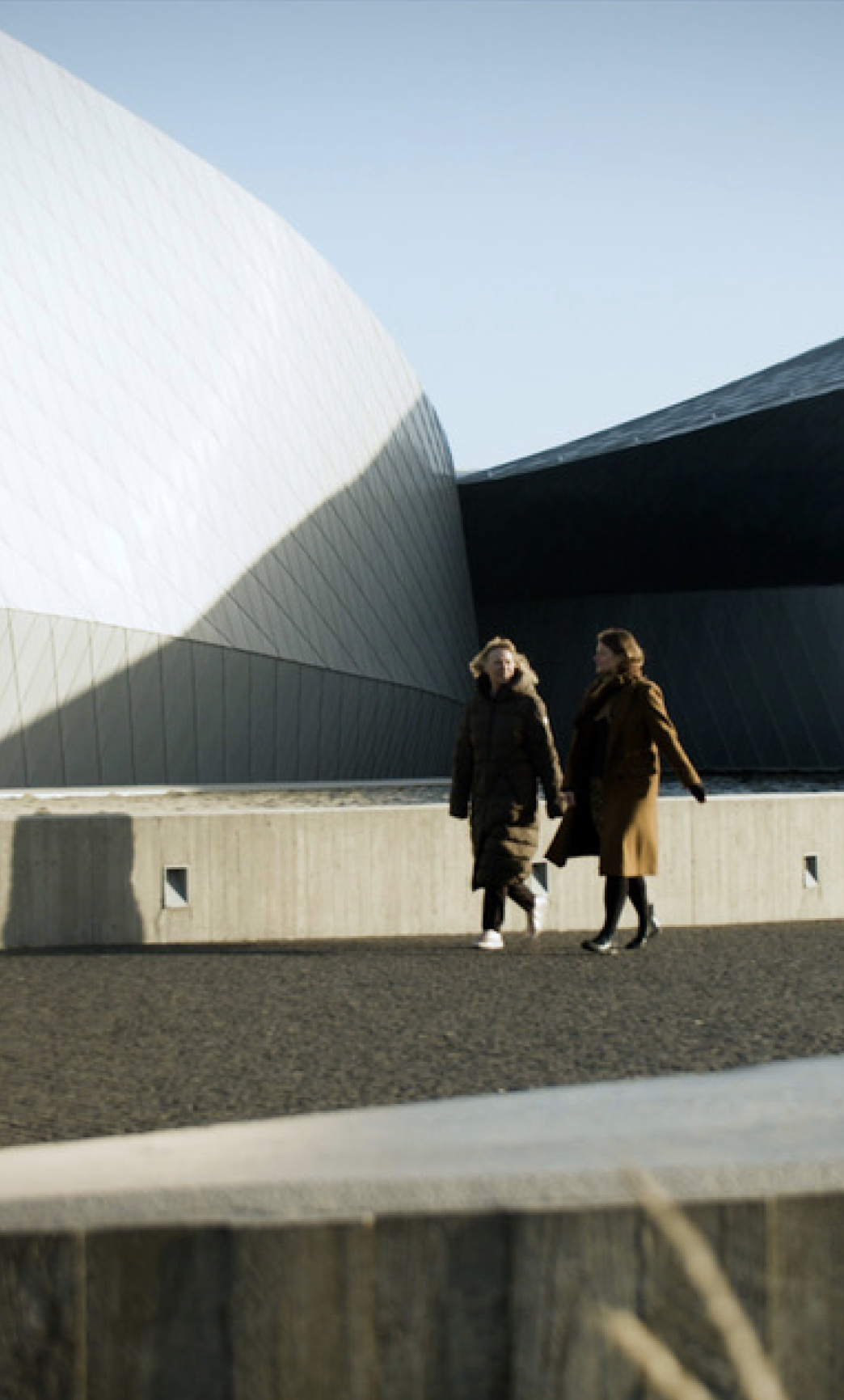 The less obvious insights in how to improve
the experience for AML patients
You might recognize …
Read an ultra short version of the human path into a better patient experience.
We have collected stories and insights from the AML journey that goes a bit behind the expected.
What makes these observations unique is actually how common they are: Every treatment has its own story, but many of them represent the same sometimes-overlooked needs.
Click on the insights above to explore whether you can recognize the underlying needs among patients, relatives, doctors and nurses.
ABOUT THE RESEARCH 
The purpose of this research has been to generate new insights into how AML patients live and experience life with AML to better understand the needs these people have and face in their everyday life. The report tells the story of people living with AML in their own words. All the interviews have focused on experiences, feelings, motivations and thoughts on what it is like to live with AML, to live with someone who lives with AML and to work within the field of AML.
The hope is that the report will support the doctors and nurses with a deeper, anthropological understanding of the patient group to support their work with both patients and their relatives. 
The anthropological research was conducted in May – October 2019 and is based on 17 interviews. In total, 6 haematologists, 6 patients, 3 significant others and 2 nurses from across Sweden have participated. All interviews have been explorative in-depth interviews following a semi-structured question guide allowing the participants to express their experience with their own words. For the patients and relatives all interviews have taken place in their homes. The doctors and nurses have been interviewed in their clinics.
Get an anthropological insight into how the AML journey is experienced from the perspective of the patients, relatives, doctors and nurses.